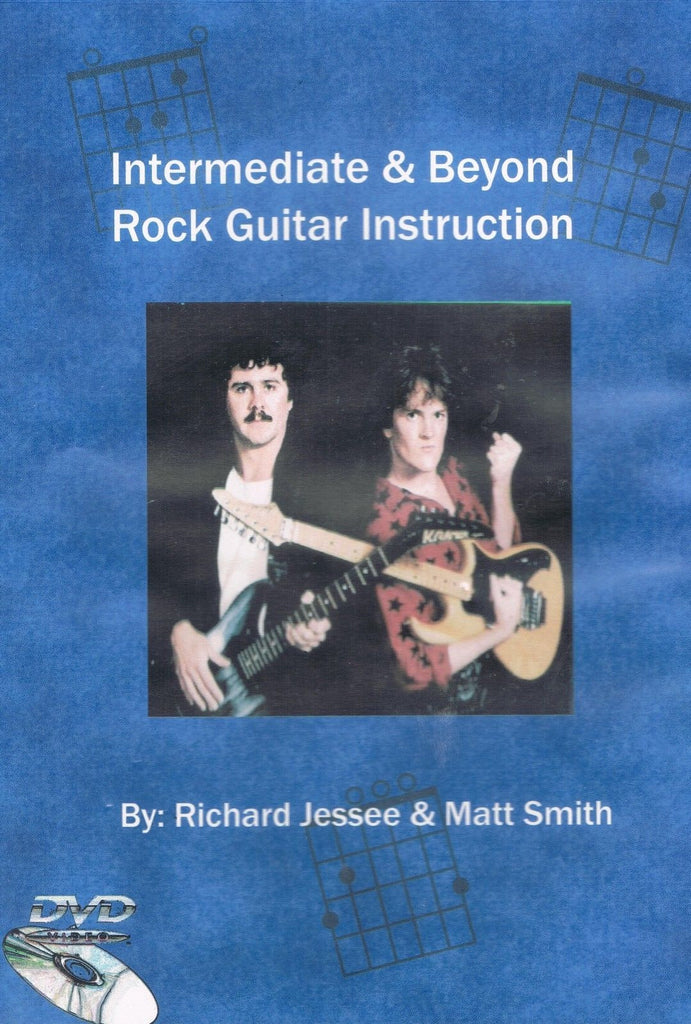 Morrell
Intermediate and Beyond Rock Guitar Instruction DVD: Intermediate Techniques
Easy Beginner Rock Guitar instruction is an easy-to-use DVD instructional resource that will have you playing electric guitar quicker than you could have ever imagined! This DVD starts the rock guitar player from the beginning with finger exercises on the guitar to get the fingers strengthened, and quickly moves the player on to learning to read tablature, chord shapes, chord patterns, and installs these patterns into songs! One very unique feature of this DVD is that the student has the opportunity to play along with a full band! The student will master the shapes in no time and begin using those patterns in songs to become experienced with timing with the rest of the band!
Features include:
Finger Exercises
Learn to read Tablature
Chord Shapes
Chord Patterns
Install Chord Patterns in Songs
Play the guitar part along with a full band!
---
Share this Product
---
More from this collection