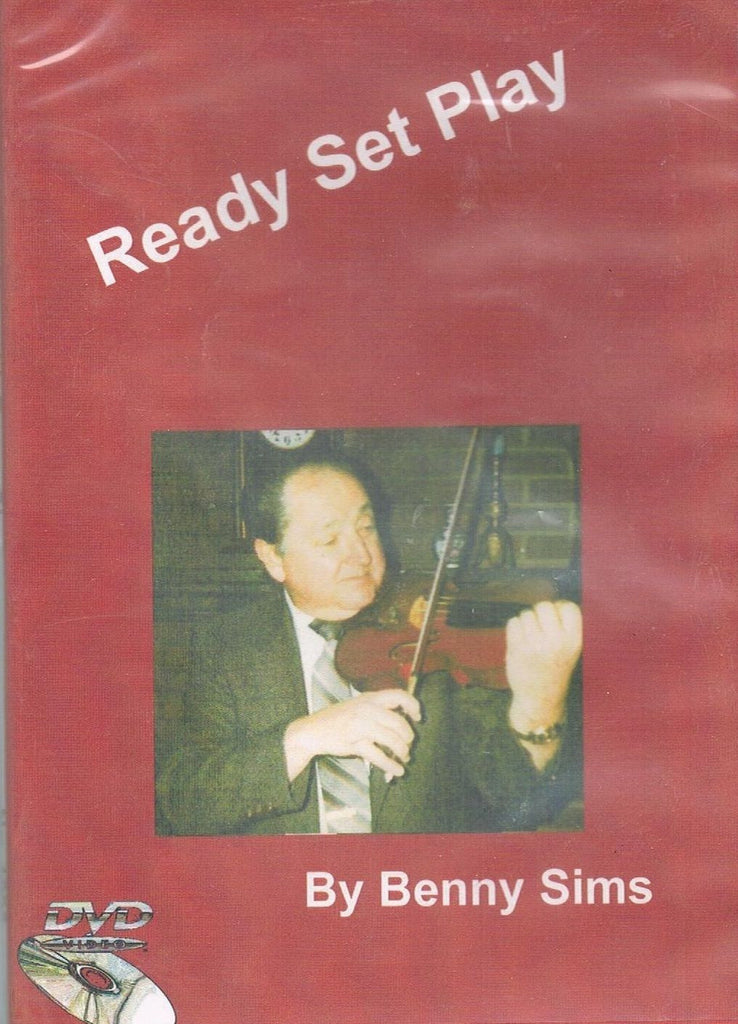 Morrell
Ready, Set, Play: Beginner Violin and Fiddle Instructional DVD by Benny Simms
Benny Simms is a veteran violinist, performer, and violin and fiddle instructor. His career includes work with the US Air Force Orchestra, Flatt & Scruggs shows, recording, radio/ studio work, and the Bonny Lou & Buster Moore television show.
The Ready, Set, Play Violin Instruction DVD uses the Rote method of teaching beginner violinists with emphasis on good tone and how to produce it. As a result, this video may be useful to intermediate players as well as beginners.
The instructor quickly takes the student through the basics and techniques in order to emphasize how to use them within a tune!
Run-Time 60 Minutes
---
Share this Product
---
More from this collection