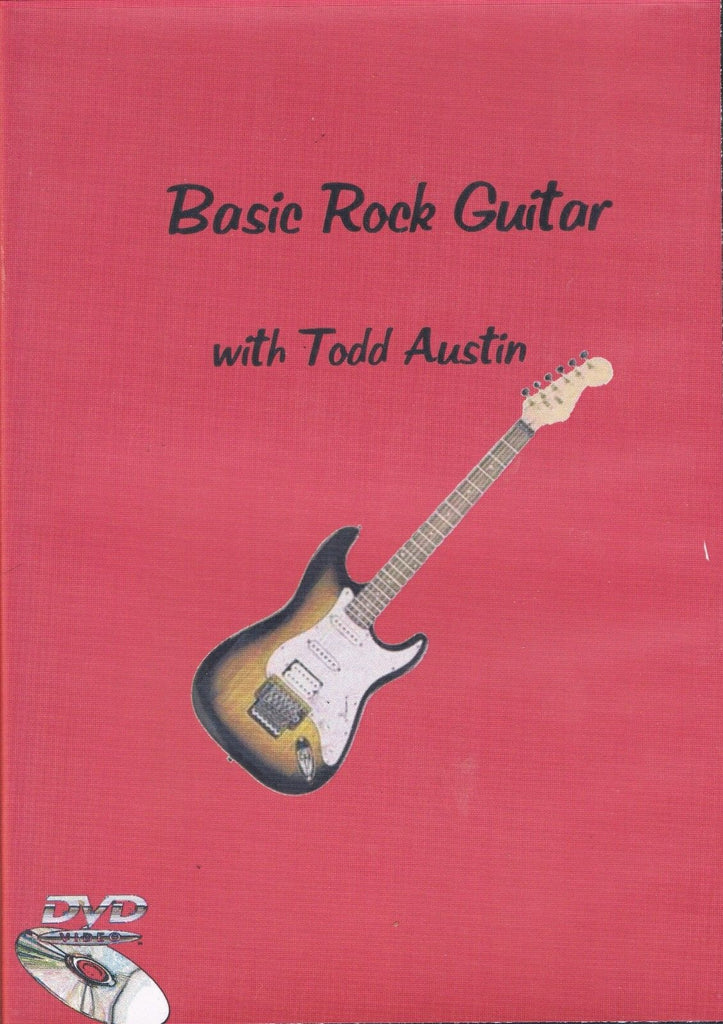 Morrell
Basic Rock Electric Guitar Instructional DVD with Todd Austin
This Rock Guitar Instruction DVD is tailor made for the true beginner that wants to learn rock music. Todd Austin will teach the basics from how to form different chords to how to get that killer crunch sound out of your guitar!
From Todd Austin: "Don't buy this DVD if you want to play bluegrass or country style music! But if you DO want to learn to play power crunching rock 'n' roll, my Basic Rock Guitar instruction video is just for you!"
" I have a super easy style of teaching and it is designed exclusively for the beginner electric guitar student"
Basic Rock Guitar Instruction contains a lot of fundamental knowledge about the electric guitar, tuning, chords, rhythm, leads, licks and tricks.
Basic Rock Guitar is the tool you need to make it happen!
---
Share this Product
---
More from this collection