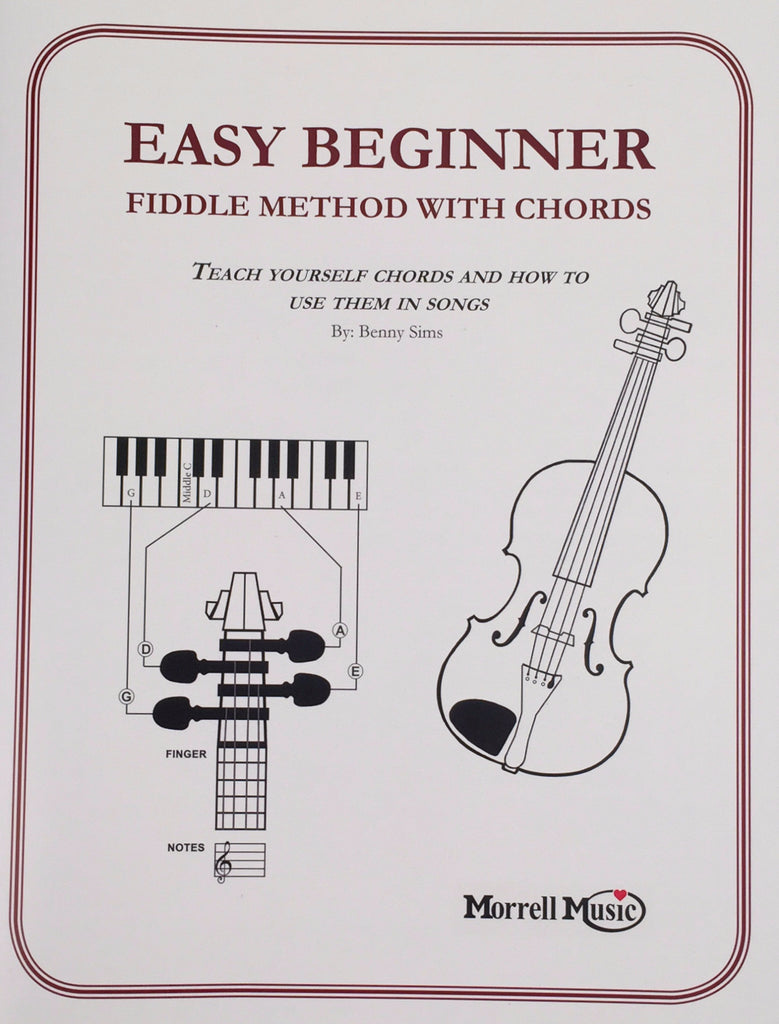 Morrell
Easy Beginner Fiddle Method Instruction Book: Beginner's Guide to Violin
This Easy Beginner fiddle Method Instruction Book allows the beginner violin player to teach himself or herself basic violin chords and quickly teaches them how to use these chords within songs. This book quickly gets you playing songs and the player will begin to see results quickly! Once this book is perfected, the violin player will be ready for more intermediate level skills! This book is fantastic for the beginner on a budget and will get you started on the fiddle fast!
Features Include:
Naming the Parts of the Violin
Caring for your Violin
tuning your Instrument
Basic Violin Chords
Finger Patterns for Major Scales
Over 10 Popular Fiddle Songs to perfect your New Skills!!!
---
Share this Product
---
More from this collection